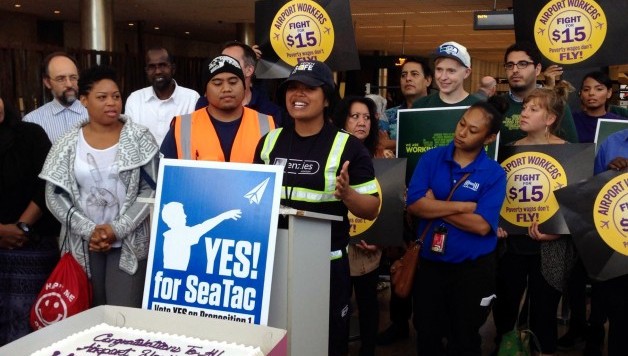 Alaska Airlines Denies Workers at SeaTac Airport $15, Again!
Representative of working families or corporations?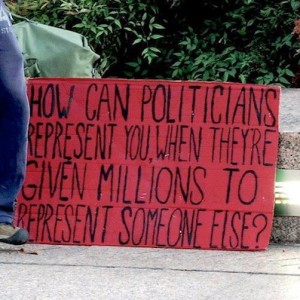 As Socialist Alternative Seattle City Councilmember Kshama Sawant said at a recent candidate forum on Gender & Racial Equality, "no matter how well intentioned you are, you cannot take money from big business and represent working families. That's why we take no corporate money."
Guess who got the maximum donation from Brad Tilden, along with donations from all the businesses that fought against the $15 minimum wage? That's right, our opponent.
In this race, voters have a clear choice.  They can re-elect a representative for working families or someone who accepts money from the CEO of a corporation who continues to deny justice to the workers of SeaTac airport.