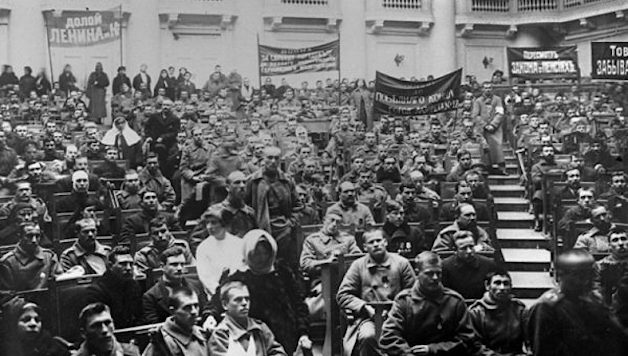 Podcast: Russian Revolution's Relevance Today
This podcast episode is in the form of 2 parts.
Part 1: What happened in 1917 in Russia and what can we learn from it today?
Part 2: Why did this break from capitalism happen in Russia? And how was the bureaucracy able to take over under Stalin?
To support this podcast, please donate at www.SocialistAlternative.org/donate
To contact us, email Editors@SocialistAlternative.org