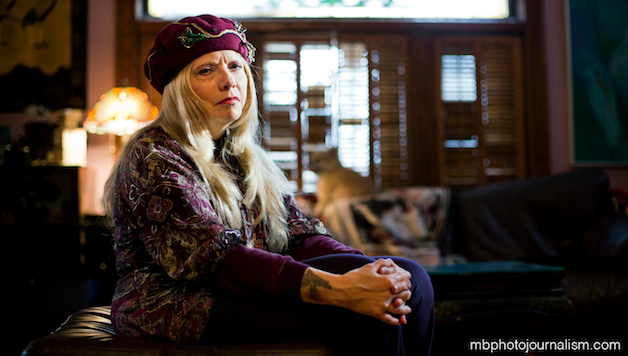 Ginger Jentzen, Organizer with Occupy Homes MN
Occupy Homes is a grassroots housing justice organization in Minneapolis, organizing residents to defend their neighborhoods against foreclosures and evictions.  Members of Socialist Alternative have played a central role in the latest OH project, the Eviction Free Zone. The EFZ is uniting homeowners in two South Minneapolis neighborhoods, fighting foreclosure through civil disobedience by refusing to move out. I recently sat down with Jaymie Kelly, a retired postal worker facing imminent eviction. She is one of the nine other residents fighting foreclosure in the EFZ.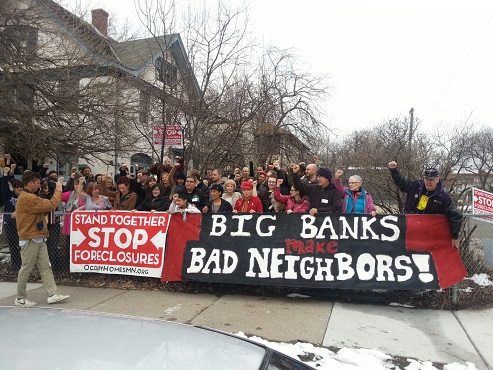 Jaymie: I have lived in my home for 30 years and in this neighborhood my entire life. I bought this house with my late husband, and now Chase Bank and Freddie Mac are pushing to evict me.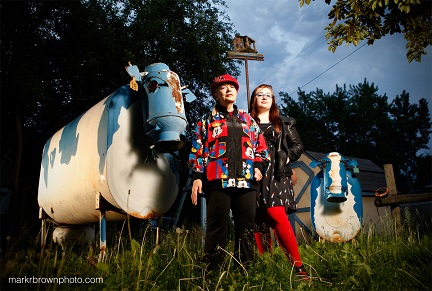 Had I not run into a predatory lender after my husband died, my house would be fully paid off this August. I paid my mortgage for 28 years, in total around $425,000, until I just couldn't balance the bills any longer. When JPMorgan Chase foreclosed on me, they were still demanding an additional $255,000. Chase then bought my house back at the current market value of $81,000 – a deal they said they couldn't afford to offer me, even though they pay their CEO that amount every day.
Jaymie spoke at the Socialist Alternative rally launching our campaign to elect Ty Moore to Minneapolis City Council. Ty is running in Ward 9, which includes the Eviction Free Zone. We are using the campaign to promote the EFZ. I asked Jaymie why she is supporting our campaign: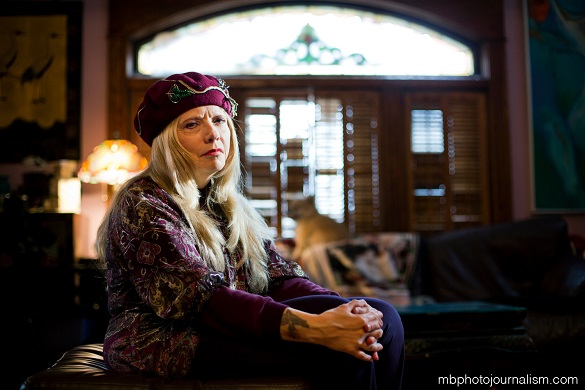 Jaymie: The status quo isn't working, and not just with mortgages, but also jobs.  Ty talks of ways to create systemic changes in the world and he stands with my community, so I support him. That's also why I'm going to the strike picket in support of Target workers. [On June 11-12 the Centro de Trabajadores Unidos en la Lucha (CTUL), which organizes low-wage workers in Minneapolis to fight for fair wages and better working conditions, organized non-union Target janitors in a 48-hour strike action to demand negotiations on wages, benefits, and conditions.] Target likes to flaunt all that they do for the community, when they're anti-union and don't pay their employees a living wage. I think that's sick.
That's why projects like the Eviction Free Zone – experiments in gaining power and support – are so important.  It's based on the community building resistance to big banks evicting our neighbors. When neighbors say they'll stand with you, it gives the banks pause and bad publicity – to throw someone out who really wants to negotiate.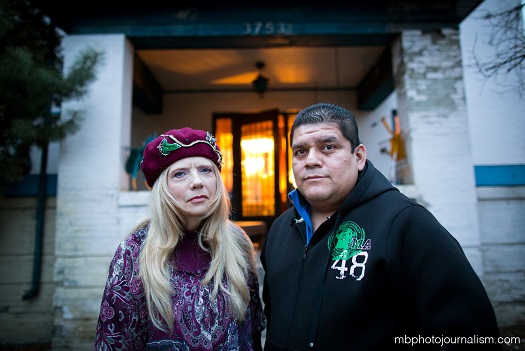 Moratoriums are possible; it happened in Minneapolis in the 1930s.  Also, I don't know anyone who wouldn't have been helped by principal reduction.  But these steps alone won't solve the housing crisis. There's no reason why such obscene profits should be made off the backs of people just trying to get by.