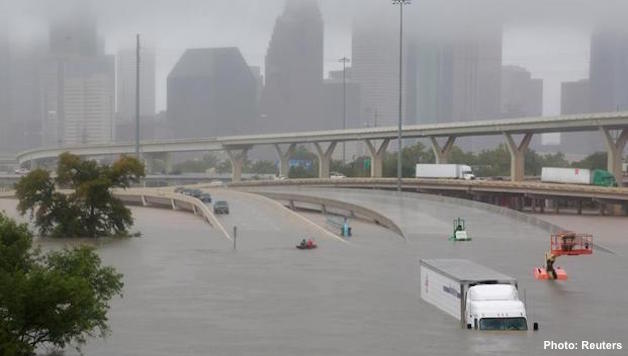 In September, the Houston Housing Authority (HHA) gave eviction notices to 180 low-income, elderly, disabled, or veteran residents at 2100 Memorial, a public housing high-rise. They were given five days to vacate their units. The HHA cited health and safety issues due to Hurricane Harvey, but they have never provided legitimate evidence to justify evictions.
A group of residents argued that this was "all about the money" and that HHA was using Hurricane Harvey to justify evictions in order to sell the property which is located on prime real estate.
Residents, with Socialist Alternative members' help, formed Seniors Stand United to fight the evictions. Residents got local media attention and staged actions when management would not take their rent. Their campaign won an injunction, successfully forcing HHA to carry out necessary repairs and prohibiting evictions, at least until the next trial on March 26.
However, HHA is trying to make it uncomfortable for residents to stay in their homes. They eliminated residents' food service, decommissioned the van that helped seniors run errands, and stopped cleaning common areas. Longstanding pest and mold issues are still not being addressed. HHA has even offered housing vouchers for residents to persuade them to leave the residence.
To save this public housing, residents need to reach out to the wider community and other tenants unions of other HHA properties. We need to build a strong movement to defend public housing and resist evictions If we broaden the fight, we can build a movement that ensures 2100 Memorial remains an affordable, clean place to live, and that strengthens the larger fight for affordable housing.