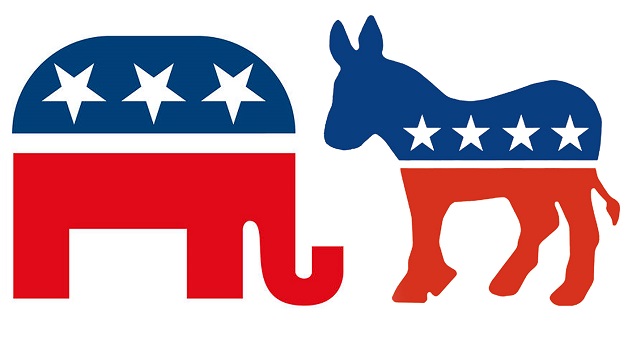 Should a student activist serve a year in jail for the "crime" of holding up a sign? Miguel Malo, president of the student senate and chairperson of the student government academic affairs committee at Hostos Community College in the Bronx, was arrested in August 2001 for holding up a sign protesting campus budget cuts.
Miguel was assaulted by seven campus security guards who threw him to the ground, tore his sign out of his hands, and arrested him. Despite many eyewitnesses, campus authorities have charged Miguel with assaulting the seven campus guards, when it was clearly the campus authorities who criminally attacked Miguel.
Two years after his arrest, Miguel is still awaiting trial. The Bronx Assistant District Attorney's office has been allowed to pile on charges and extend the pre-trial period, without showing a scrap of proof or bringing forward witnesses. Judge after judge has allowed this farce to continue rather than throwing the case out due to a lack of evidence.
If Miguel is convicted, he may spend up to a year in jail, and student organizing on campus will surely suffer if this violation of First Amendment rights is allowed to stand. The Hostos College Administration has decided to make an example out of Miguel. Their friends in the judicial system are assisting them in achieving the goal of stamping out all student protest on City University of New York (CUNY) campuses.
But it isn't over yet! Miguel's case has not only received support from student activists, but the Professional Staff Congress Delegate Assembly (PSC), the university professors' union at CUNY, and the Hostos Chapter of the PSC have all passed resolutions demanding that the administration drop all charges against Miguel. Protests outside the courtroom and the Bronx District Attorney's office are being planned for the beginning of September.
You can help prevent this judicial travesty by e-mailing the Office of Public Information at the Bronx District Attorney's Office at [email protected] or by calling 718-590-2234 (ask for Steven Reed). Keep this voice for an open university on the streets and defending our right to public higher education!