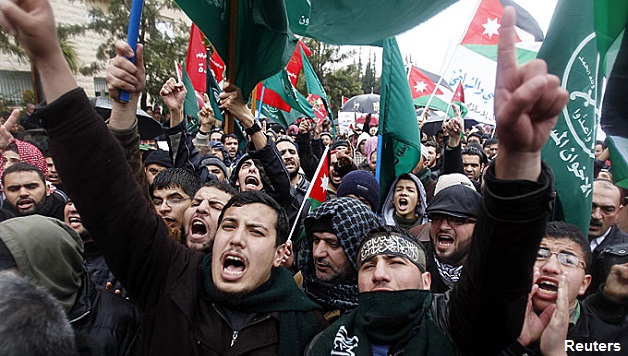 Below are some highlights from the anti-war actions organized by the CWI, which has been at the forefront of the worldwide anti-war movement:
Northern Ireland
Thousands of students walked out of schools across Northern Ireland on Day X, a campaign organized by Youth Against War, which was established by the Socialist Party (CWI- Northern Ireland). But the walkout on March 5 was even bigger – 10,000 students participated! Whereas most teachers sympathized with the actions, there was a vicious clampdown by many principals who held special assemblies threatening students with letters to their parents, suspensions, expulsions, and locking school doors and gates. But in many cases, the intimidation did not stop the walkouts. For example, teachers in the Christian Brothers School formed a chain across the main school entrance, but students escaped by scaling the fences!
Southern Ireland
Joe Higgins, outspoken Socialist Party representative in the Irish Parliament (CWI – Southern Ireland), was singled out for a brutal beating and arrest by members of the Garda Riot Squad after they charged at several hundred anti-war protesters blocking the entrance to the Dail (Parliament). The arresting officers dragged Higgins by the legs along the street. The press covered Higgins widely during recent anti-war debates in the Dail after he said that the Irish government was "gutless, spineless and destitute of moral conviction" for failing to condemn the US and British war on Iraq.
Australia
Since Australian Prime Minister John Howard pledged 2000 troops to fight in Iraq, the Socialist Party (CWI – Australia) led a demonstration of over 500 outside a function where Howard was a guest speaker. The demonstrators were so determined to prevent Howard from appearing that it took the Federal and State police three tries and one hour before Howard made it inside. The demonstration was widely covered on radio, TV, and The Herald-Sun.