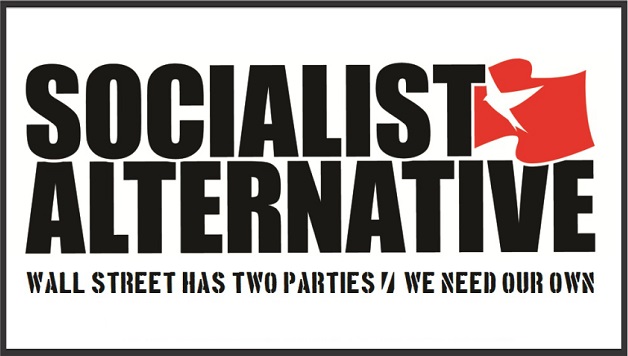 As the U.S. continues its bloody occupation of Iraq, the military faces a growing recruitment crisis. The Army failed to reach its recruitment targets for new soldiers every month from February through May, reflecting a growing sentiment among Americans that the war in Iraq is not worth fighting. Six in ten Americans now say they want some or all U.S. troops withdrawn from Iraq immediately (CNN/USA Today/Gallup Poll, 6/19/05).
In an attempt to overcome the crisis, the Pentagon has added 2,500 National Guard, Army, and Army Reserve recruiters this year alone. They have increased the number of high school dropouts they allow into the military by thousands. Still, the Army only reached 62.6% of its original goal of enlisting 8,050 recruits in May, and is 7,800 recruits behind its year-to-date goal (New York Times 30 June 2005). The number of African-American recruits in particular has declined, "falling 41% – from 23.5% of recruits in fiscal 2000 down steadily to 13.9%" in 2005 (North County Times 4 March 2005).
In the Pentagon's desperate scramble to find enough soldiers to fight in Iraq, recruiters have resorted to dirty tricks to convince youth to enlist. Recruiters have illegally threatened students with jail for missing appointments, and have provided information on obtaining fake high school diplomas and substances to pass drug tests. One in five recruiters were investigated for misconduct last year.
Public outrage at these scandals caused the military to cancel all recruiting on May 20 and hold a "Values Stand-Down" day in which recruiters were retrained and warned against future misconduct. But recruiters still regularly make absurd claims that recruits will not be sent to Iraq! It is clear that one day off is not enough – recruiters should get out of our schools permanently!
Database of 30 Million Youth
Recruiters now have unprecedented access to young people's personal information. In June, the Pentagon revealed that it has been secretly working since 2002 with a private marketing firm, BeNow, Inc., to compile a database of 30 million young people aged 16 to 25. This means they have been gathering this information since before the war in Iraq started – further evidence that the Bush administration was planning this war well in advance.
The database contains extensive data on high school students aged 16 to 18 and all college students, including personal information like Social Security numbers, e-mail addresses, grade point averages, what subjects they are studying, and their race and ethnicity. The military is able to gather this information thanks to Bush's so-called "No Child Left Behind" Act, passed by huge margins in Congress in 2001. This law requires schools to allow military recruiters access and to provide them with students' home phone numbers and addresses.
Schools that refuse to turn over this information are ineligible for federal funding – funding that is especially needed in the poorest school districts. These districts are targeted by recruiters, since they know there are fewer options after graduation for poor and working-class students. "No Child Left Behind" shows that the politicians in Washington care more about getting youth to fight their wars than providing them with a decent education.
Young people should not have to fight in a corporate-sponsored war based on lies just for a shot at a college education. In fact, few ever see the college money they are promised – only 35% of soldiers receive any GI Bill funds and only 15% graduate from college.
Most young people face a bleak choice between dead-end jobs, unemployment, the constant threat of imprisonment, or enlistment in the military. In this grim reality, targeted recruitment amounts to a racist poverty draft.
End the Racist Poverty Draft!
Money for Jobs and Education, Not for War and Occupation!
We need to organize in our schools and communities to build a powerful movement against the war in Iraq and the racist poverty draft. Military recruiters should take their give-away gimmicks, their homophobic "Don't Ask, Don't Tell" policy, and their lies and get out of our schools!
We also need real opportunities for working-class youth. The poverty rate for workers under 25 is nearly twice the national average. In 2004, the unemployment rate for 16-20 year olds was 12.3%, compared to 5.4% overall.In New York City, the dropout rate among high school students is 32%, and only 35% of minority students graduate within four years. College tuition is becoming unaffordable, especially with budget cuts and cutbacks in financial aid like Pell Grants. Recruiters have been telling inner-city youth that the situation in Iraq is safer than their own neighborhoods.We must build a powerful movement in our communities and on a national scale to demand that the hundreds of billions of dollars currently wasted on war be used to make higher education affordable for all and to create jobs programs for youth at living wages. Instead of our tax dollars going to bomb and subjugate the Iraqi people, that money should be spent to rebuild our inner cities and provide a decent future for young people!