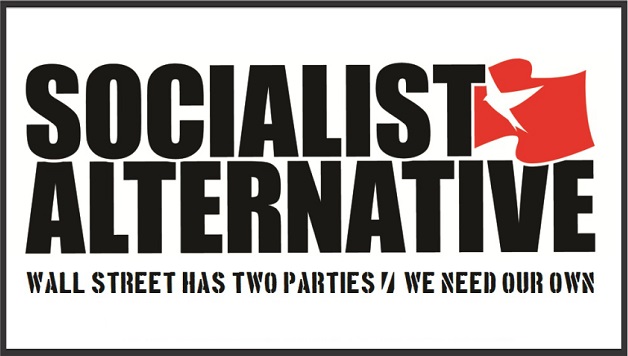 An unprecedented $4 billion was spent by the Democrats and Republicans on the 2004 elections!
Working-class and oppressed people cannot compete with the ruling class when it comes to money. Our strength is in our numbers, our level of organization, and our ideas. But we still have to take seriously raising every single dollar we can to organize an alternative workers' party to challenge the two parties of corporate greed and imperialism.
Branches of Socialist Alternative need to systematically collect any remaining payments toward our national conference pooled fare. We also need to collect donations and pledges to finish recovering the $4000 spent on Elin Guaffin's speaking tour and the campus recruitment drive and raise $900 for our international representative's trip to Venezuela, where we are exploring joining forces with a socialist organization there.
Branches should keep organizing monthly fundraisers, too. The winter months are a good time to have holiday parties or show political films for a suggested donation of $3-10 for admission.
---
Give a Gift to Socialist Alternative!
This holiday season, rather than donating to charities that barely scratch the surface of the problem of poverty, why not donate to the socialist movement to help us change the system that causes poverty in the first place?
Socialist books (online at www.socialistparty.org.uk/books) and subscriptions to Justice can also be great holiday gifts that open people's eyes politically and help fund the socialist movement at the same time.
Subscriptions, literature orders, and donations can be made payable to Socialist Alternative and sent to P.O. Box 45343, Seattle, WA 98145. Thanks for your support.