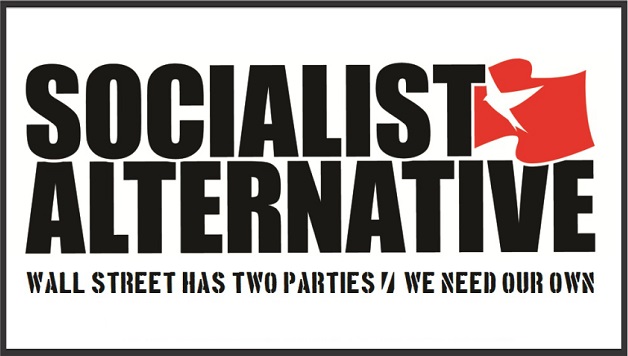 I was a New York City school teacher when the World Trade Center fell and I watched out of the window in my classroom. Teachers and children were crying around me and breaking down, hoping that their family members were not at work yet…it was a horrifying day. I had already been involved in reading about socialism and other 'alternatives' to the capitalist system, but this day seems to stand out as a turning point for me.
I realized that the attack represented deep frustrations and anger with the US. Why? I was already on the trail in my readings and here it was playing out in reality. The US government had betrayed its people in favor of corporate profits, Wall Street dividends, and the promise of a 'never ending' economic boom. Not that this had only happened recently but this attack clarified how prepared people around the world were to strike at a nation they saw as their oppressors.
I realized that if the US were truly interested in bringing liberty, justice, and democracy to the world, as the media often explains, the world would not be so prepared to harm us. The US has sanctioned murderers and dictators around the world while infiltrating and exploiting foreign markets for the profit motives of their puppeteers in corporate America.
Through struggle, we have made much progress towards equal rights for women and minorities, workers' rights, and educational advances in this country. I am a socialist because I believe in democracy being extended even further. I am a socialist now because I believe in equal rights, peace, and that the working class has the power to create a greater tomorrow.