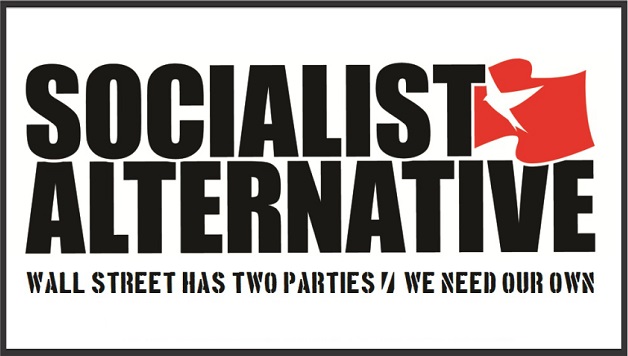 While the capitalist media spews out propaganda about "liberating" the Iraqi people, Justice tells the truth about the colonial occupation and capitalism. But Justice doesn't just comment on the world's problems like most left-wing magazines. Justice is also an organizing tool that equips activists with a socialist analysis of events and a strategy for effectively fighting against layoffs, social services cutbacks, sexism, racism, and environmental destruction.
The last three issues of Justice saw record sales. To translate this growing interest into a more stable readership and financial base, we organized a national subscription drive. We set a target of every member of Socialist Alternative getting one new subscription.
After much hard work by many members, we ended up reaching 72% of our target. Now we need to build on the subscription drive by making it a natural habit to ask everyone who expresses interest in our newspaper or campaigns to get a subscription.
Since we do not accept corporate ads or subsidies, we rely exclusively upon readers like you to finance our newspaper. Cut out and mail in this subscription form today!
Summer Fundraising for Socialism
With summer weather arriving, Socialist Alternative branches should try to do weekly or bi-weekly street corner paper sales. Every branch should work out a plan for tabling at summer festivals and concerts, which are excellent opportunities to sell the paper and meet radical young people and workers.
The summer is also a great time to raise funds for our campaigns and send members to the CWI socialist summer school in Belgium. Yard sales are one of the best ways to raise funds. For example, the Seattle branch averaged $633 the last three yard sales. Outdoor parties and BBQ fundraisers are also fun.