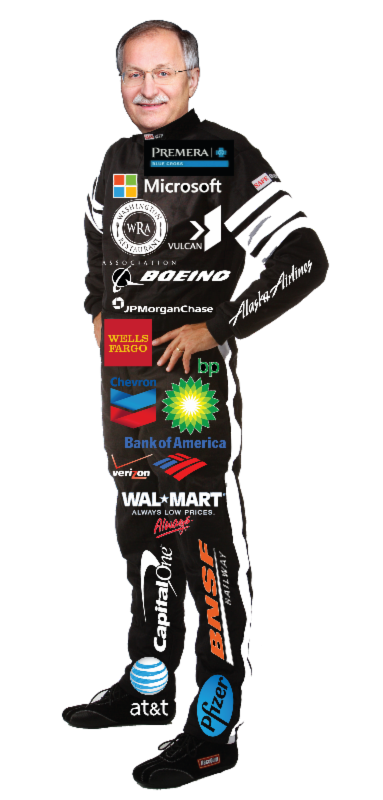 Socialist Alternative supporters,
Our campaign to elect the second Socialist in Seattle in only two years is gaining momentum as the August 5th Washington State primary election nears.
On July 16th, The Seattle Times, the largest newspaper in the Northwest,featured our challenge to Frank Chopp – the head of the political elite in the State House of Representatives – on the front page!
Our message of independent working-class politics, rent control, and ending corporate welfare is gaining momentum, and the political establishment is increasingly nervous.
As The Seattle Times writes, if Seattle City Councilmember "Conlin's defeat was a wake-up call, a Chopp loss would be a cataclysm for Seattle Democrats." They also point out that Socialist Alternative is Seattle's "other major political party," not the Republicans!  They also say we "rattled the establishment with the election of Kshama Sawant to the Seattle City Council" last year.
Now is the time to rattle the establishment even further.
Taking Chopp's seat in the State House would be a political earthquake, expanding the parameters of the debate on the priorities of the legislature much like Kshama's victory did for Seattle.
But we can't kick out this out-of-touch corporate politician without you.
Frank Chopp has raised over $100,000 from big corporations and CEOs (see the image to the right).
Taking no corporate money, our campaign has raised nearly $14,000.  Ballots are mailed out July 18th. To get our message out to the tens of thousands of primary voters, we need to send out a mailer this week. That is where you come in.
We need to raise $15,000 in the next week to go ahead with the mailer. Will you stand with us and donate today?
Now is the time to dig deep and show the corporate establishment what we're made of.
The political system is broken.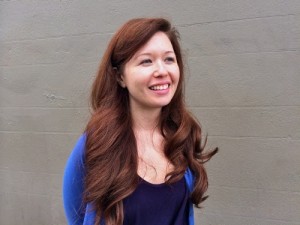 As a Socialist Alternative candidate, I am challenging the State House Speaker Frank Chopp who oversaw $10 billion in cuts to social services while handing Boeing the largest corporate tax break in U.S. history, $8.7 billion. Removing another out-of-touch corporate politician would not only rock the political establishment for the second time this year (after the election of Kshama Sawant), it would give working people the confidence to build a strong movement aimed at stopping the corporate driven race to the bottom.
In Solidarity,
Jess Spear
Socialist Alternative candidate for Washington State house, 43rd Legislative District, Position 2