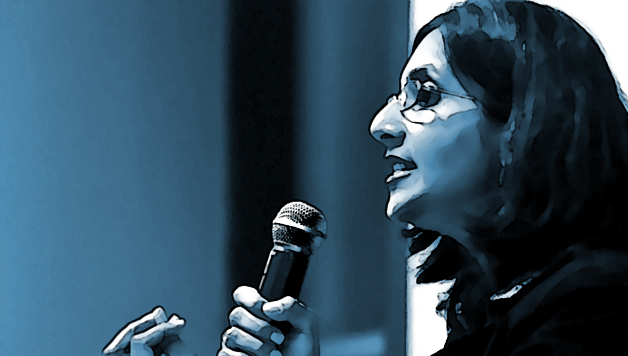 This election isn't over. Not by a long shot. On election night, Both Richard Conlin and the Seattle Times declared the vote deficit "insurmountable." But post-election returns now clearly indicate that Kshama Sawant is on track to victory! In fact, the latest King County ballot count shows Kshama Sawant at 49.49% of the vote and gaining ground rapidly!
As the race tightens further, it's clear that victory is within reach. However, we may need to launch a massive voter protection campaign to ensure that all ballots are counted. Whether or not you live in or near Seattle, you can help!
We need all supporters and allies to dig deep and donate to the campaign so we can maintain our dedicated campaign staff for this incredible final push until election certification on November 26th.
Current projections indicate that over 6,000 ballots will not be counted either because they are incorrectly filled out, not signed, or have other problems that disqualify them.  We are calling on all volunteers, supporters, and allies to help us reach out to these disqualified voters and assist them in correcting any errors so their vote counts!  
We will need urgent help with phone banking and field operations to reach out to these voters.  To volunteer, email us at VoteSawant.org or call Devin at 360-507-1321. Now is when it truly matters the most!