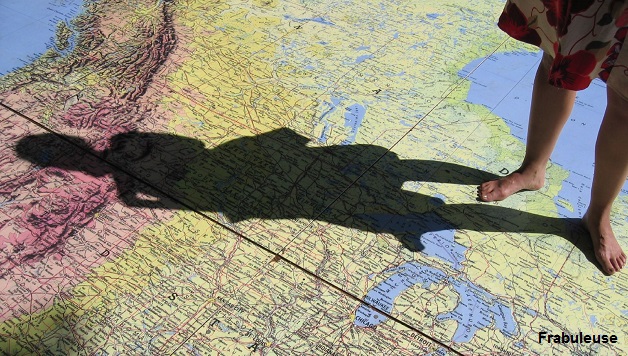 In the first week of August, the Committee for a Workers' International (CWI) held its annual Summer School in Gent, Belgium. Socialist Alternative, which is in political solidarity with the CWI, had seven members present from New York, Boston, Seattle, and Minneapolis. All in all, there were over 350 members and sympathizers at the school representing over 20 countries from around the world.
Discussions were divided into four plenary sessions on general topics and ten smaller commissions dealing with more specific issues. The first three plenary sessions dealt with Europe, Asia, and Latin America.
The European Union has been rocked by the "No" vote on the EU Constitution in France and the Netherlands. Of particular interest is the situation in Germany, where our section has been involved in building a new left party (Linkspartei) that has gained national attention, threatening the neo-liberal SPD-Green coalition government and their monopoly on left-wing politics.
Regarding Asia, most notable was the discussion on China. China has seen an enormous growth in its working class, particularly in industry, with hundreds of millions of rural poor flocking to the cities for employment. The brutal repression of these workers by the bureaucrats and bosses has provoked a growing fight-back, with over 58,000 protests and strikes per year since 2003.
One of the most successful campaigns our organization was involved in over the past year was in Pakistan, where we played a leading role in a Telecom workers' strike that was the biggest strike in over 30 years in that country.
Latin America is clearly the most advanced in the movement against neo-liberalism, with a growing anti-capitalist mood. The main topics in this discussion were: 1) Brazil, where a new socialist party has been launched (P-SOL) in which our organization plays a key role; 2) Venezuela and the "Bolivarian Revolution"; and 3) Bolivia, where the recent mass uprising has confirmed our position that the ideas of Marxism are clearly back on the agenda, despite what the capitalist ideologues claimed in the early '90s.
The fourth plenary session was on the work of the CWI. The mood this year was extremely exciting and positive, especially for those attending for the first time. Members gave contributions on our specific work in strikes, parties, movements, etc., as well as general reports on how each CWI national section has been building its forces.
The school not only stressed the need for internationalism, but was also extremely inspirational by showing that we are truly part of a worldwide movement for socialism.