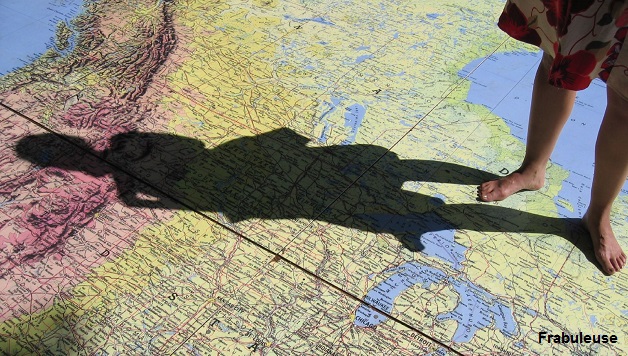 CWI Summer School
During the last week of July, over 350 workers and young people met in Belgium for a week of political discussion at the annual CWI socialist summer school. This year's school was the largest in 20 years, attended by CWI members from 20 different countries. Those in attendance raised more than $20,000 in donations and pledges to help fund the CWI's political work.
CWI members shared the news of recent successes, such as the election of four councilors in Ireland and the election of our first councilor in Germany. Belgian and Greek activists reported on important increases in the membership of their respective sections of the CWI.
The tumultuous upheavals in Latin America were also a central focus of the discussions. A Brazilian member of the CWI recounted the role of his section of the CWI in helping create the very significant new Party of Socialism and Liberty (PSOL). Yasmin, a visitor to the school and a member of a Venezuelan revolutionary organization, gave first-hand descriptions of the exciting revolutionary upheavals rocking Venezuela.
Members used the school to share experiences and enthusiasm about the large potential for growth in the forces of international socialism, leaving the school energized and better prepared to build the CWI.