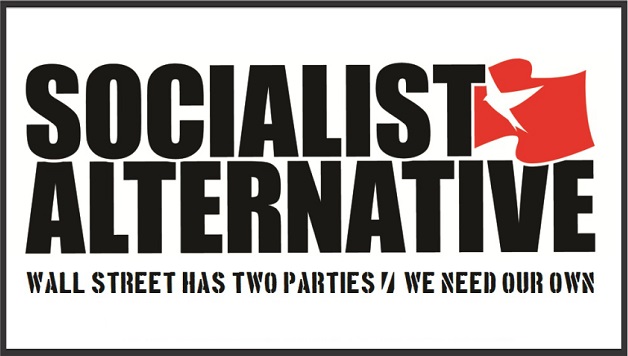 Congratulations to Socialist Alternative members for raising an outstanding $8100 in donations and pledges at our recent national conference! Now we need to strive to get every pledge paid off by the pledged deadlines. Branch treasurers need to systematically follow up on this.
Summer festivals and radical political concerts are fun, great places to organize paper sales where we can use our "Bring the Troops Home!" campaign sign-up sheet (on-line at www.SocialistAlternative.org) to raise money for our Fighting Fund. At paper sales, make sure every member wears one of our new anti-war stickers and asks for donations for our campaign and the stickers.
Branches should also make plans to carry out the target we set at the national conference to organize a monthly fundraiser, like making political T-shirts to sell or organizing a film showing, yard sale, party, or raffle.
Pledges and donations can be turned into your local treasurer or made payable to Socialist Alternative and mailed to P.O. Box 45343, Seattle, WA 98145.