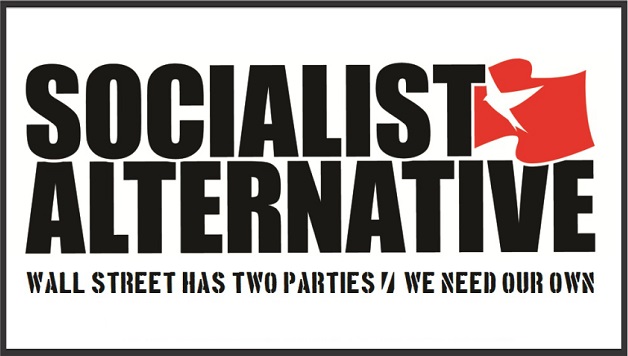 We ask all supporters of Justice to subscribe today to help Socialist Alternative with the national subscription drive we launched from December until March 15 to increase the readership and financial base of the socialist press. Here are some helpful subscription drive tips for branches:
1. Our goal is for every member to get one subscription. Make a list of 5-10 people you know to ask to subscribe to ensure you get at least one subscription.
2. While it's good to ask passersby to subscribe at paper sales, subscribers usually are people you know – political contacts, activists, family, friends, co-workers, etc.
3. Generally ask everyone considering joining Socialist Alternative to subscribe.
4. Let people know that their subscription will contribute to a national effort.
5. Carry subscription forms and copies of Justice with you.