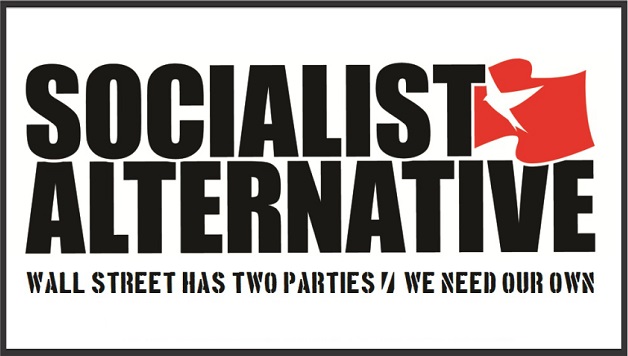 by Margaret Collins, CUNY Action to Defend Miguel Malo
Since August 2001, Hostos College Student Senate Vice President Miguel Malo has faced the threat of a year in jail. Campus security officers assaulted and arrested him for the "crime" of holding a sign opposing cuts to the Hostos bilingual studies program. Later, false charges of assaulting campus police, resisting arrest, harassment, and disorderly conduct were piled on.
Twenty-eight court appearances later, Miguel's jury trial finally began on December 1, 2003. A courtroom filled with Miguel's supporters watched as the judge excluded key defense evidence and witnesses, and constantly prevented Miguel from raising the issue of free speech, which is central to his defense. After seven days of this treatment, Miguel's attorney petitioned the judge for a mistrial. Miguel's retrial begins March 8 with a new lawyer.
Miguel's defense campaign is redoubling efforts to demand that all charges against Miguel be dropped immediately. Demonstrations, petition drives, and widespread media coverage are all being used to bring victory not only to Miguel but to all students organizing, whether against war or tuition increases.